Photographing food is often about more than just food – it's about evoking a feeling. The props you surround your food with can be used to suggest the warmth of home on a winter's day, or the breeziness of the beach, or the adventure of a vacation. Browse this list for ideas and inspiration for your next food snapshot.
1. Add texture with placemats and tablecloths
This seems like an obvious place to start, but what might be less obvious is what you can do with them: you can roll them, stack them, layer them, ruffle them up a bit, lay them flat, or just let them peek in from around the edge of your photo composition. A tablecloth or a placemat doesn't have to just lay flat in the background, nor does it have to fill the frame or be perfectly aligned with the edges of the photo.
2. Show the raw ingredients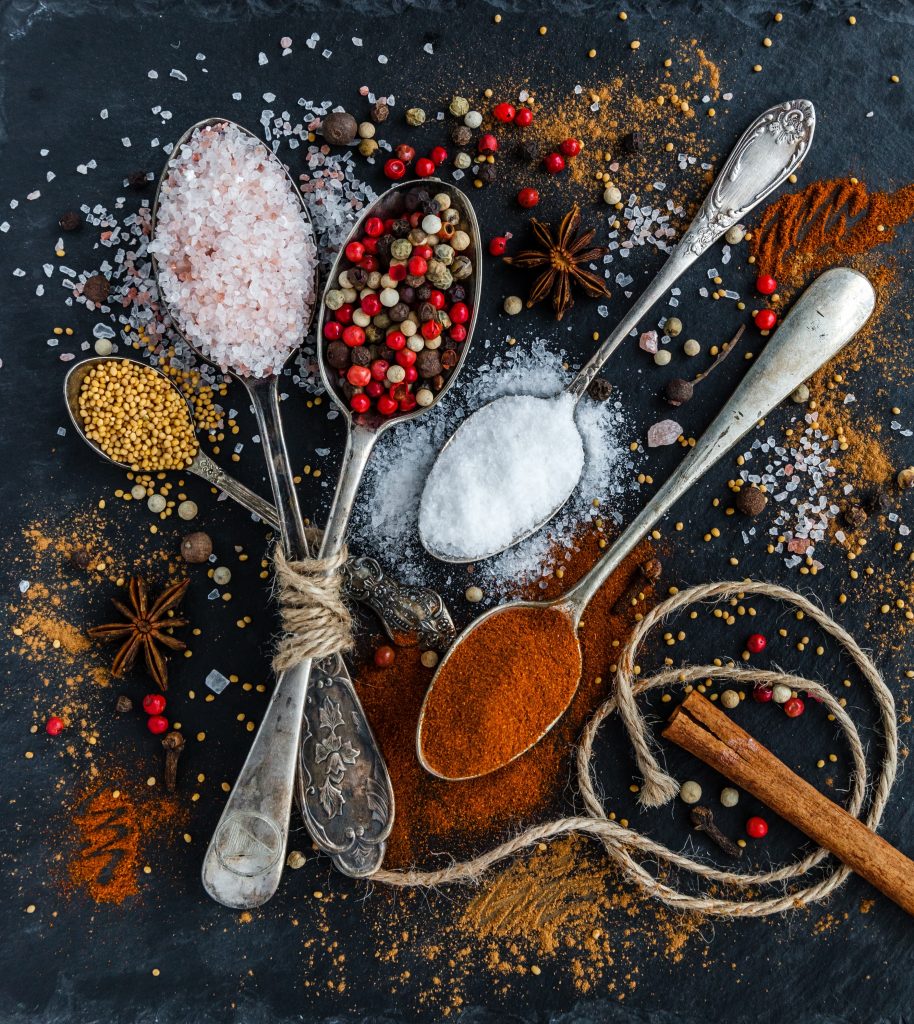 Herbs and spices, chocolate chips, or a dusting of flour can serve as authentic props and add interest to shots of ready-to-eat food.
3. Invite some friends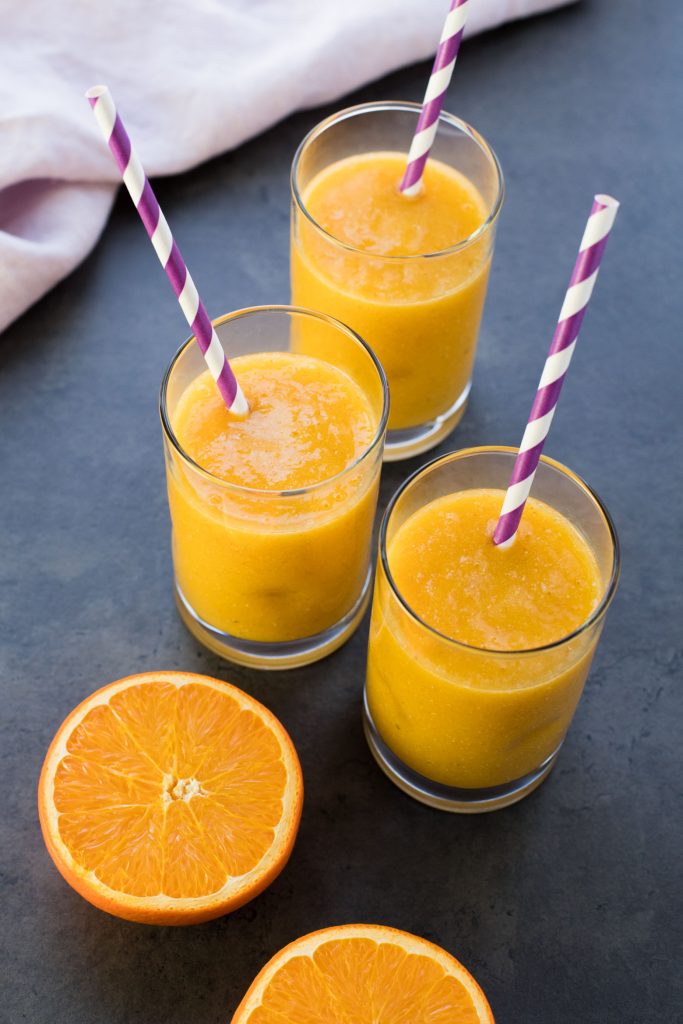 We often shoot beverages and plated food as a serving of one, so showing multiples of the same thing can be an eye-catching but easy way to take a more interesting photo.
4. Leave something out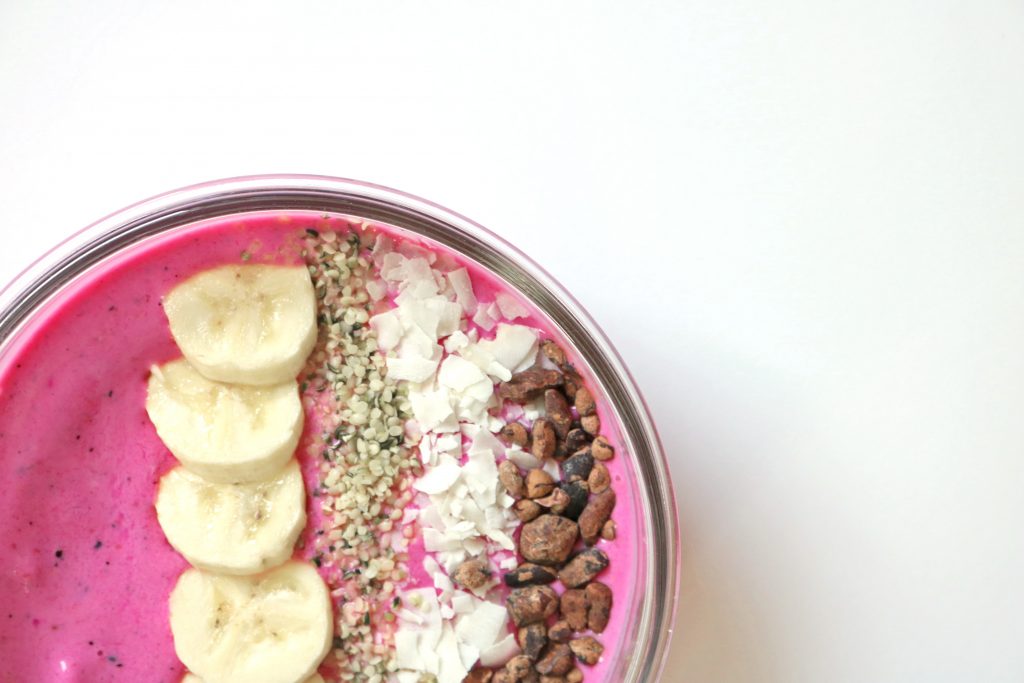 Who says you have to show the whole thing? Pushing the subject out of the frame can add interest with minimal effort. The viewer's imagination can fill in the rest.
5. Surround it with something sparkly!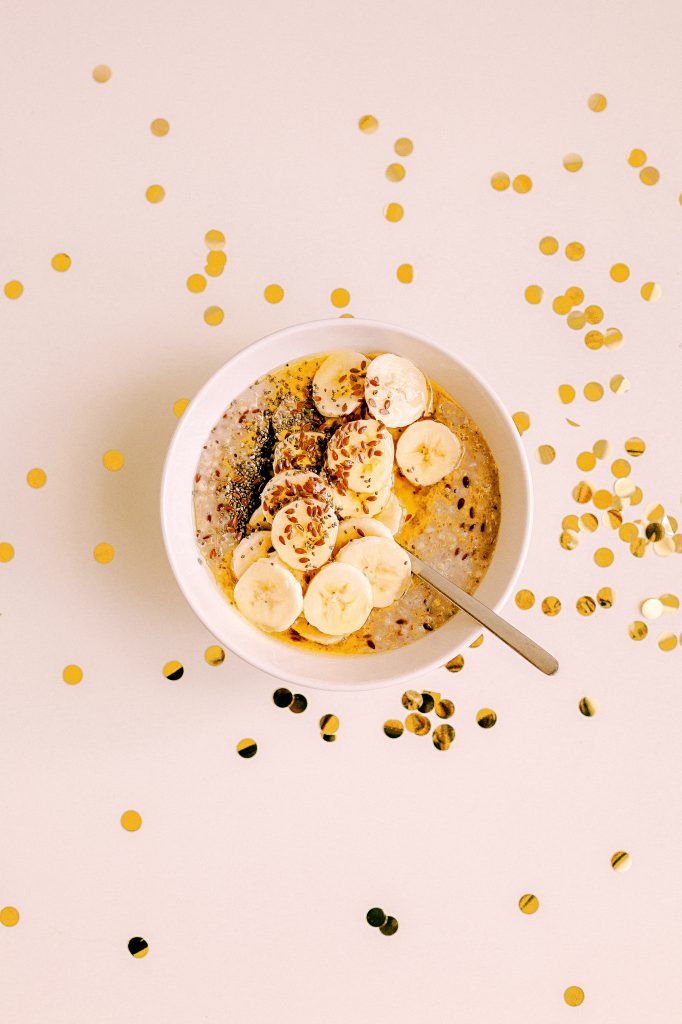 This shiny confetti isn't food, but it's an effective way to dress up a simple shot. Shiny plates, shiny cookware, shiny silverware can also be used to add interest to food photography. Metal surfaces in general tend to complement food nicely, evoking the look and feel of cookware and kitchen appliances.
6. Show the process
Tools of the trade, your kitchen, and even your own hands can be used to add interest to your food photography. Don't worry if things aren't perfectly neat – they rarely are in a kitchen – focus on the food and let the background become a bit blurry. (This effect is called a shallow depth of field – it's often achieved using a 50mm lens but it can also be faked in post-processing.)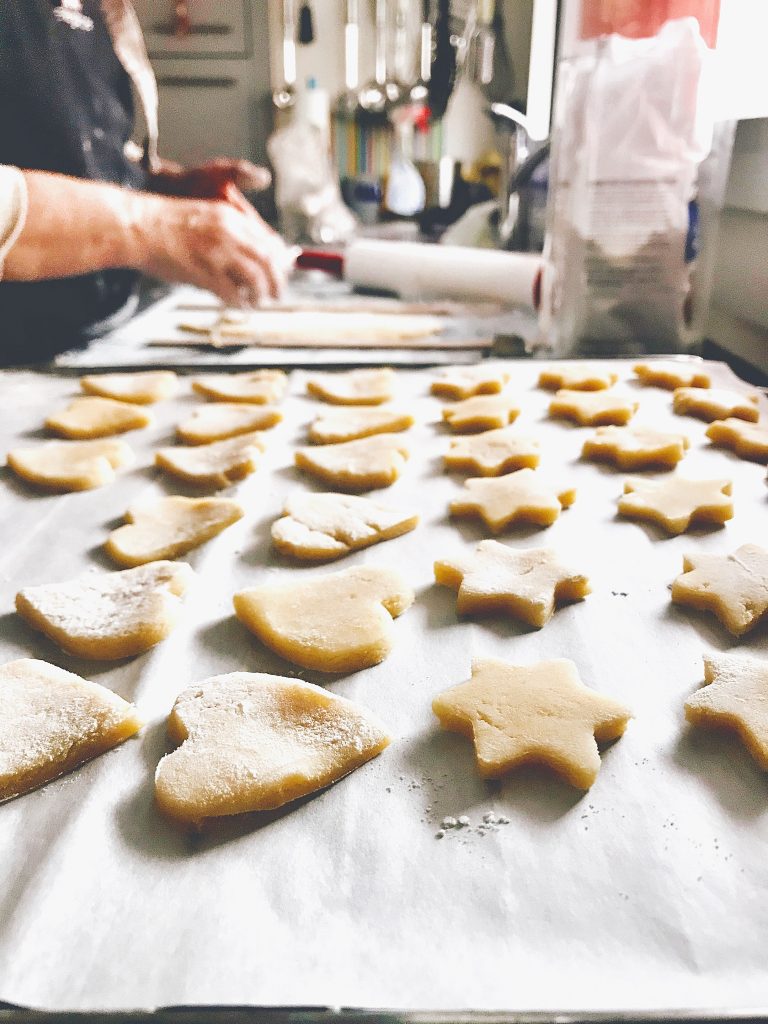 7. Add a little garnish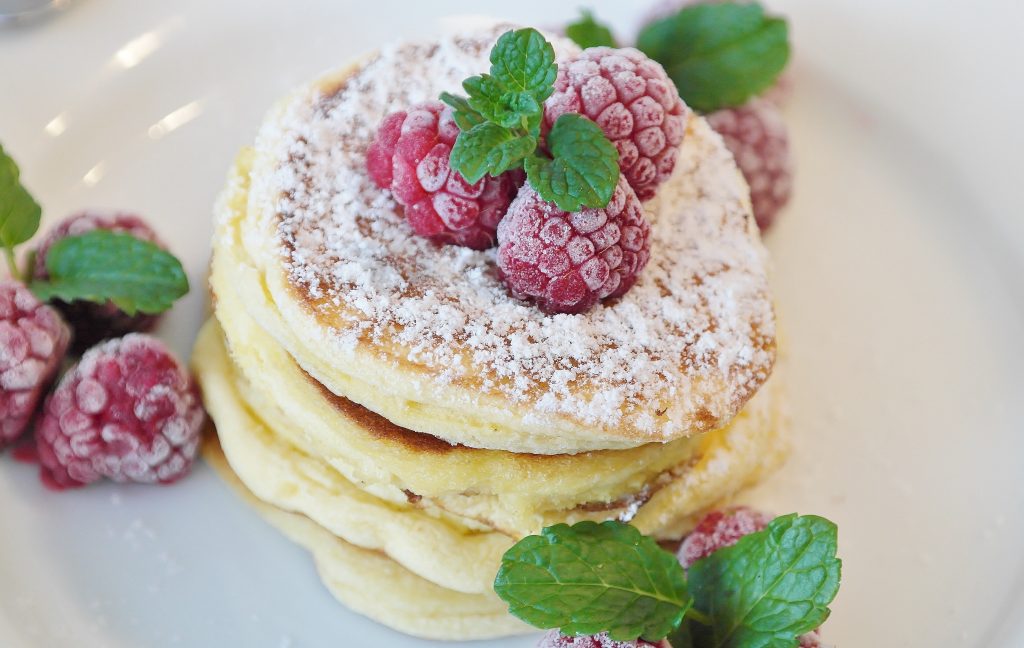 Garnish is one of those "easy wins" that's also easy to overlook. After all, not many of us put little garnishes on our day-to-day food. But adding little green leaves is an easy (and inexpensive) way to fancy up your food before you photograph it.
8. Give it personality with people
You don't have to pose with your food (that might come off a little odd) but populating the background with people can be an effective way to tell a richer story through food photography.
9. Make it an action shot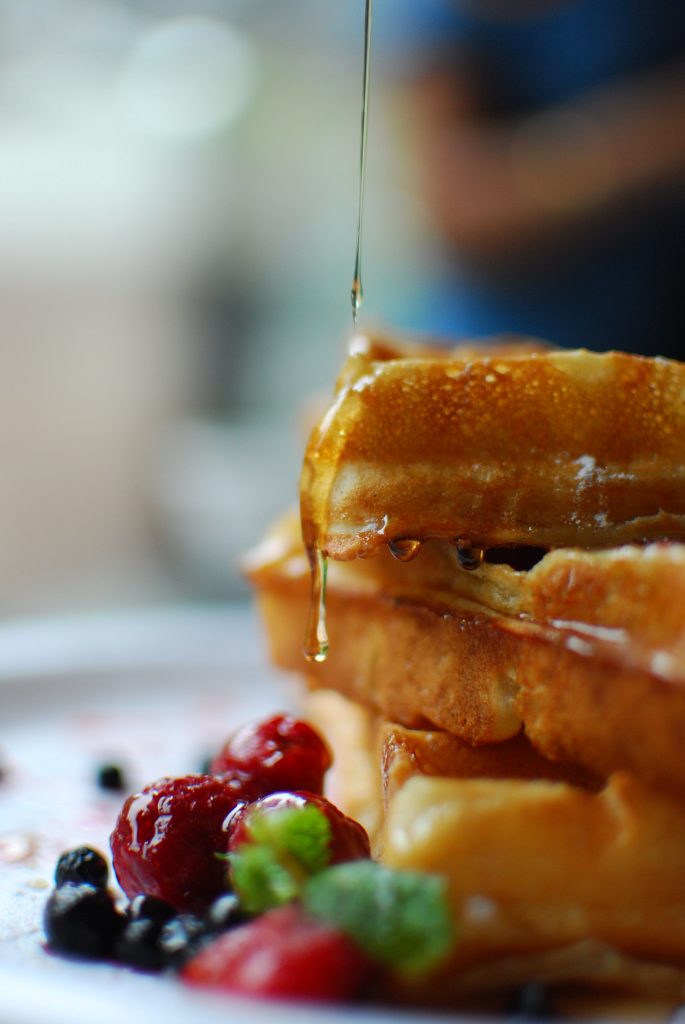 Showing the syrup mid-drip, the pancake mid-flip, the tea mid-pour or the stir fry mid-toss adds instant drama and interest to food photos. You may need an assistant and a bit of planning to pull it off, but the end result may be worth it.Plates of all sizes and colors – your local Goodwill or World Market is a great place to find a variety of plates. Glass plates can look upscale or old fashioned; bold bright colors often look summery, dark and rich colors often look warm and wintry.
10. … or all of the above!
More Great Food Photography
These are just a few of the great food photographers and food photography blogs out there. Leave a comment and let me know who your favorite food photographer is!