In this tutorial, we'll show you how to use simple Photoshop features to remove the orange tint from photos.
Difficulty Level: Complete Beginner
This tutorial was created using Photoshop CS5, but most image editing software packages have similar features!  
Many beginner photographers are surprised at how orange their images turn out!  What looked great in real life turns out dark and beer-colored on the computer screen.  Orange tinted photos are a common result of using indoor lighting and regular old consumer-grade light bulbs.
Here's the good news: your images are not doomed! 🙂
This tutorial, written for the absolute complete Photoshop beginner, will show you some easy ways of correcting the orange tint!
Raw Image
Here's our raw image: a light-colored object on a white background.  As you can see, it turned out nearly sepia-toned thanks to my indoor lighting setup.

Method 1: Auto Color
Fortunately, Photoshop offers a lot of ways to fix this effect, and the one we'll try first is Auto Color.
Go to Image > Auto Color and see what happens.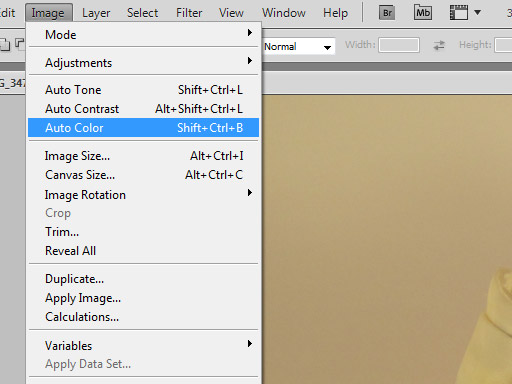 Voila!  Now that's much better.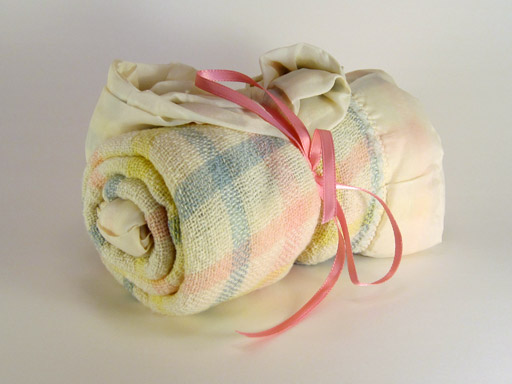 Method 2: Match Color
Another way to remove the orange tint from photos a simple feature called Match Color.
Go to Image > Adjustments > Match Color.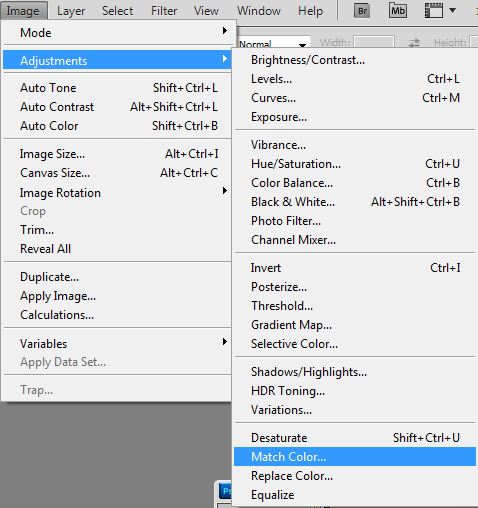 In the dialog box, check Neutralize.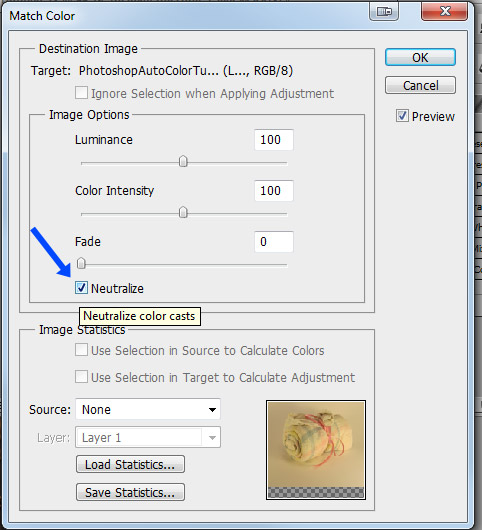 In many cases, this one simple check box is enough to do the job!
Going Further with Brightness/Contrast
For many photos, Auto Color or Match Color is enough. One click and you're done!
But if you're up for a bit more fine-tuning, check out what tweaking Brightness/Contrast can do for your photo.
Adjusting Brightness/Contrast is an easy way to punch up the brights and soften overly dark areas in your photo.  In more recent versions of Photoshop I check the box next to Use Legacy, which works like Brightness used to in older versions of Photoshop and is, in my opinion, more beginner-friendly.  (You should try it both ways and see which one works better for you.)
Comparison of before and after the Brightness/Contrast adjustment:
In case you're wondering how it works for darker photos, here's the same process (Auto Color followed by Brightness/Contrast manual adjustment) on another image:

There you have it – just a few simple Photoshop steps to much better looking photos!
Additional Resources
Here are a few more great tutorials from around the web!  These tutorials have different techniques, but they're all good ways to remove the orange tint from photos.